Doraemon: Nobita and the Tin Labyrinth Hindi Dubbed Download, Doraemon The Movie Khel Khilona Bhool Bhulaiya Hindi Download. Download More Doraemon Movies From Our Website.
Doraemon The Movie Khel Khilona Bhool Bhulaiya Hindi Movie Info
At midnight, Nobisuke watched a strange advertisement for a fantastic resort called Hotel Burikin on television. Sleepy as he was, he made a reservation even though he didn't even realize he was talking to the advertisement.
The next day, when Nobita is upset because his family never goes on a holiday trip, he discussed their holiday plans with the family, telling Nobita and Doraemon that he had made a reservation at Hotel Burkin.
Excited, Nobita tells Gian, Suneo, and Shizuka about it. However, Nobisuke and Nobita's mom cannot find Hotel Burikin anywhere on earth and started to think if Nobisuke is just dreaming about it, much to Nobita's horror.
Afraid of breaking his promise to his friends, Nobita avoids them, but when he got home, he found a mysterious suitcase laying on the floor. When he unlocks it with its key, it opens a portal. He and Doraemon went through it and discovers Hotel Burikin on the other side.
The Hotel is run by tin robots, Clown, Tap, and a butler. After realizing that the hotel is free, Nobita and Doraemon enjoy their stay together. Although, Tap warns them not to enter the basement.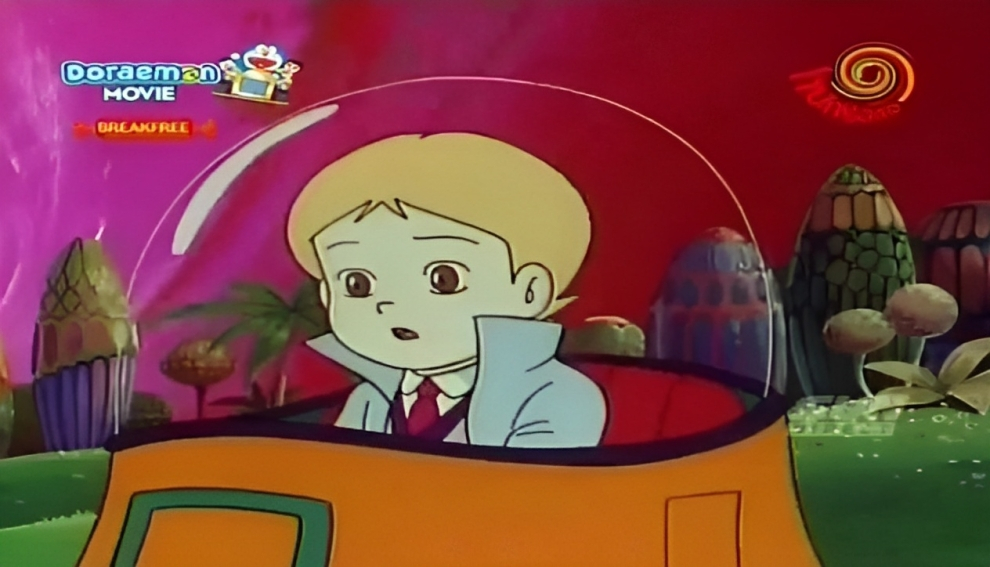 Doraemon The Movie Khel Khilona Bhool Bhulaiya Hindi Download/Watch
DOWNLOAD/WATCH HERE
How To Download From RareToonIndia? Click Here

Join Our TELEGRAM CHANNEL For Updates and Polls